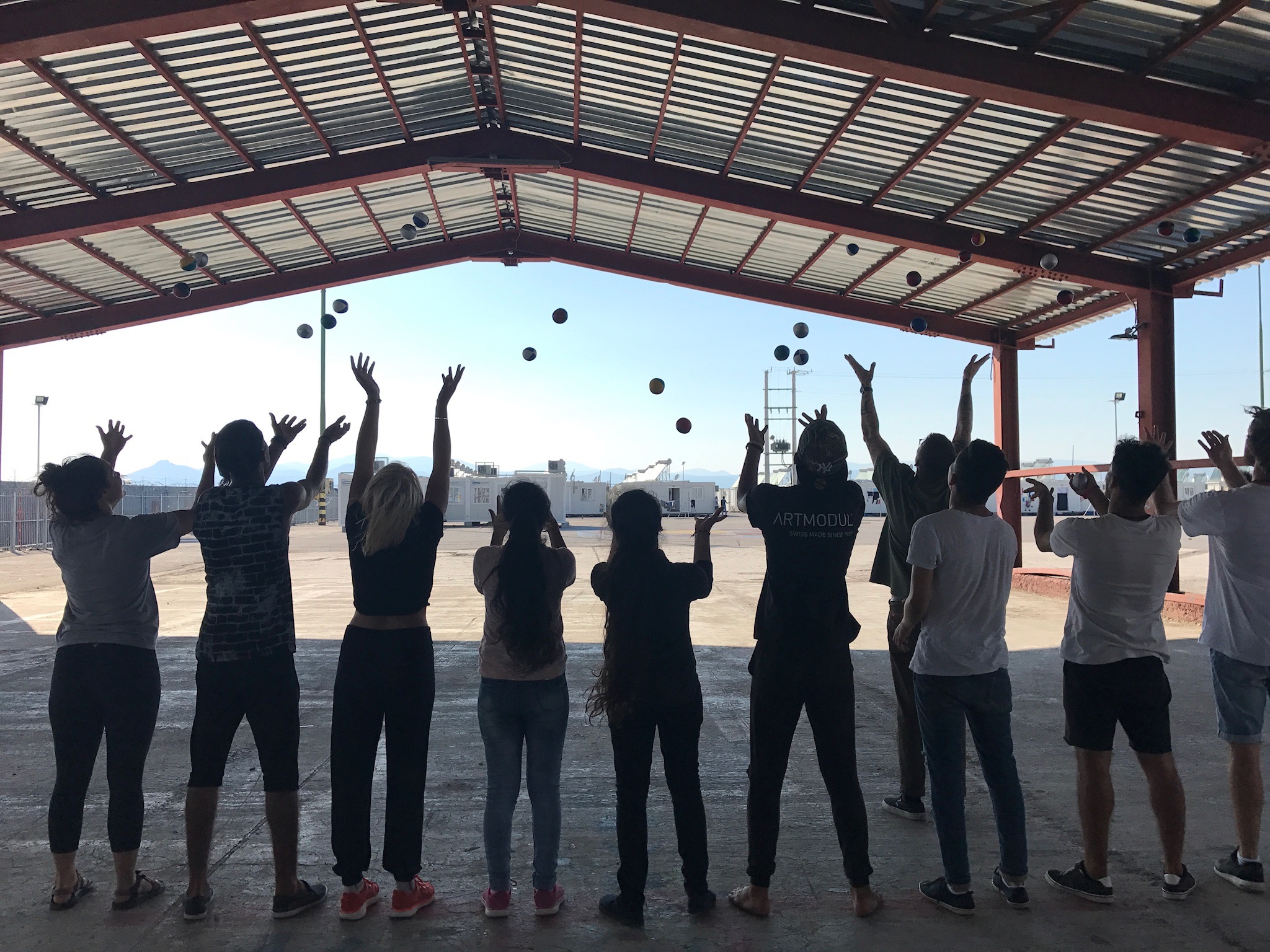 Holistic Circus Therapy (HCT) LLC is the main financial donor for CircusAid. HCT follows a social enterprise model that donates 100% of its yearly profits to CircusAid programs. HCT is an occupational therapy private practice that provides occupational therapy services, professional development trainings and corporate team building workshops. HCT has been able to support CircusAid projects with profits received by providing services to the following organizations:
The New York City Department of Education

International Circus organizations: CircusOZ, Flipside Circus, Warehouse Circus, NoFit State Circus, Streetwise Community Circus and more...

Bacardi and Foursquare
CircusAid's effectiveness is directly related to the relationships we build with our partner organizations. Here are some of our partners who have assisted us in program delivery.
NGO Partners in the Field
Partners in funDRAISING EVENTS
So much gratitude to these grassroots, home grown fundraising efforts from our lovely community in Brooklyn, NY.
Volunteers
CircusAid exists because of the love and dedication of these fine people.